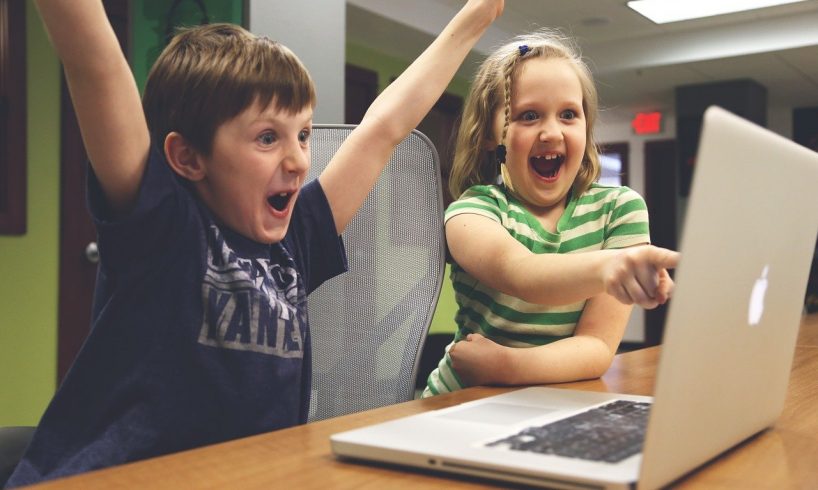 Winners think alike.
They act alike.
They also have a specific type of mindset.
And that mindset helps them to win in most cases.
The Winners' Mindset has 5 (five) different things in common.
They are:
1. Talent Independencies:
Real winners know about their talents very well.
But they never depend on their talents very much,
Instead, they depend much on practice and discipline.
2. Strong Grit: 
Grit is the combination of passion and perseverance for a unique, long-term goal.
All the winners keep themselves ultra-focused on building strong grits.
This ensures long-time winnings for them.
3. Baby Steps Momentum:
Winners don't believe in overnight things.
They take baby steps towards their goals to attain the required momentum.
This helps them to enjoy the winning process both mentally and physically.
4. They Believe in Their Visions:
Winners have a very strong Belief System in place.
They strongly believe in their vision regardless of the situations they are in.
This helps them to remain focused on their goals.
And
5. They Take Planned Action:
Winners have plans for everything.
They never take random actions.
They take only planned actions at right time,
If one can cultivate the winning mindset inside himself or, herself for the long term, nothing can beat him or, her in life.
Finally, let me know what do you think about this article or, you may want to ask me a question.
Either way, share your thoughts by leaving a quick comment below.
I'd like to reply to all the comments personally.
---
If you want to write for us, check out our Write for Us section for details.