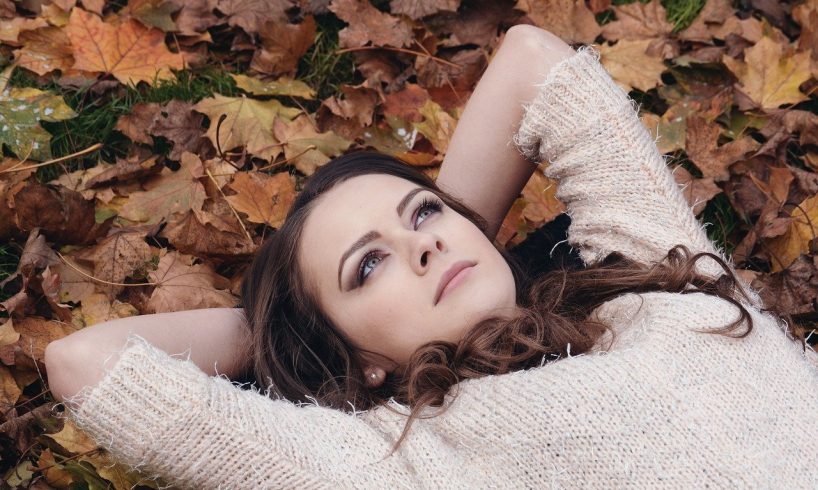 You are haunted by bad luck.
Or, even it is better to say, "worst luck".
Nothing goes well with you.
That too for a long time.
Everyone else is happy, lucky, and successful.
And only YOU in this universe who is stressed.
Can you relate yourself to the above statements?
If yes, then you know how painful this situation is.
It used to happen to me a few years ago as well.
Until I realize something new.
And that realization was,
No matter what our situation is, we are always mid-positioned.
Let me briefly explain this.
No matter what our current situation is, a few people live better than us and some live worse than us.
Now, let's take the financial parameters as an example.
You will always find some people are richer than you.
And lots of people are poorer than you.
The same thing goes true for each and every parameter of life.
Singly or, collectively.
Lastly, you will find out yourself at the mid-position of the current situation.
So, never blame anyone or, anything.
Including your luck, family, and even yourself.
Instead, be grateful for everything you have.
Thank everyone for NOT making the situation worse for you.
Finally, let me know what do you think about this article or, you may want to ask me a question.
Either way, share your thoughts by leaving a quick comment below.
I'd like to reply to all the comments personally.
---
If you want to write for us, check out our Write for Us section for details.