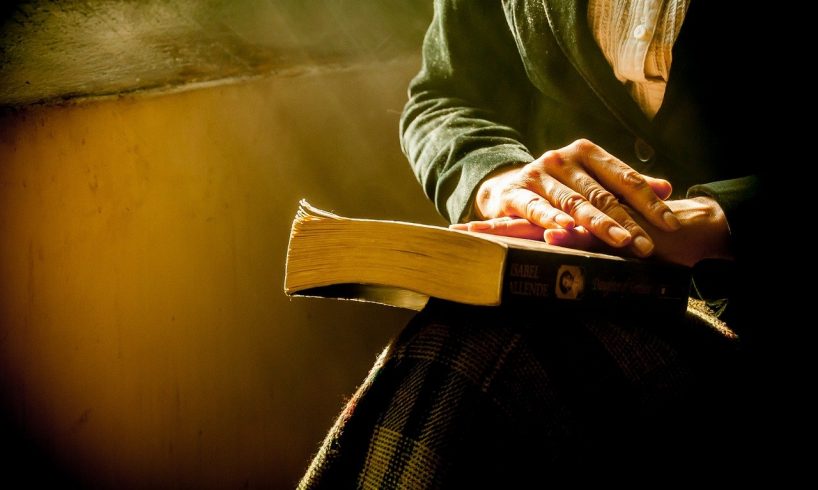 Actual richness does not depend on money.
At least, directly.
This is because,
Rich people make money; money never makes people rich.
Surprised?
Let me explain it in short.
See, if the money has the power to make people rich, then in this multi-trillion dollar global economy, everyone would have enough money in their bank accounts.
But unfortunately, that's not the case.
At least, in the present days.
Yes. It is true that rich people make huge money.
However, for most of them, money is just a by-product of their true richness.
And the truly rich people are:
R – Resourceful.
I – Intimate.
C – Competent.
H – Healthy.
If you can master all the characteristics of truly rich people as mentioned above, you will surely make enough money naturally within a very short span of time.
And the most important thing is with this internal richness, you will always enjoy greater freedom followed by a better and longer life.
Finally, let me know what do you think about this article or, you may want to ask me a question.
Either way, share your thoughts by leaving a quick comment below.
I'd like to reply to all the comments personally.
---
If you want to write for us, check out our Write for Us section for details.