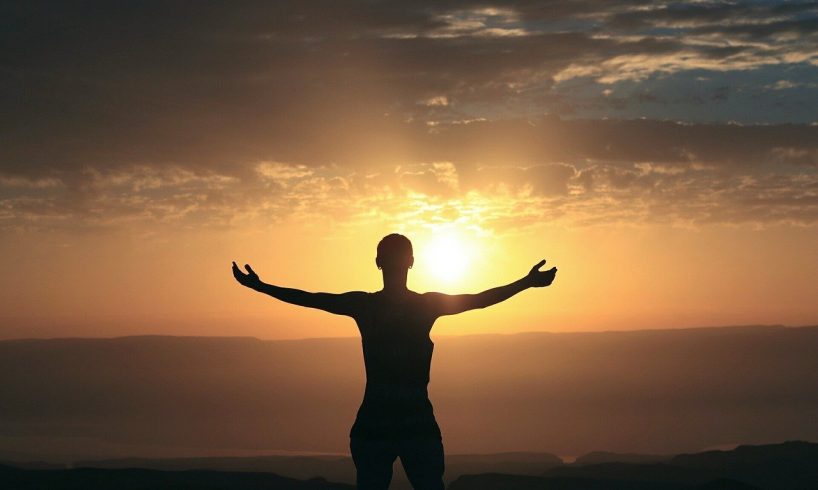 Let it go.
Or, try your best to let it go.
Life gives us lots of beautiful (but limited) resources.
Right?
And it also gives us a lot of options.
Options to choose what to keep.
And also what to leave.
There are lots of ways to choose wisely.
But the easiest way to do it best is to let it go.
Keep only the essential things, thoughts, and people with you.
And bid a happy goodbye to everything else.
Start practicing it in your daily life right from today.
And you will feel the betterment shortly.
Finally, let me know what do you think about this article or, you may want to ask me a question.
Either way, share your thoughts by leaving a quick comment below.
I'd like to reply to all the comments personally.
---
If you want to write for us, check out our Write for Us section for details.