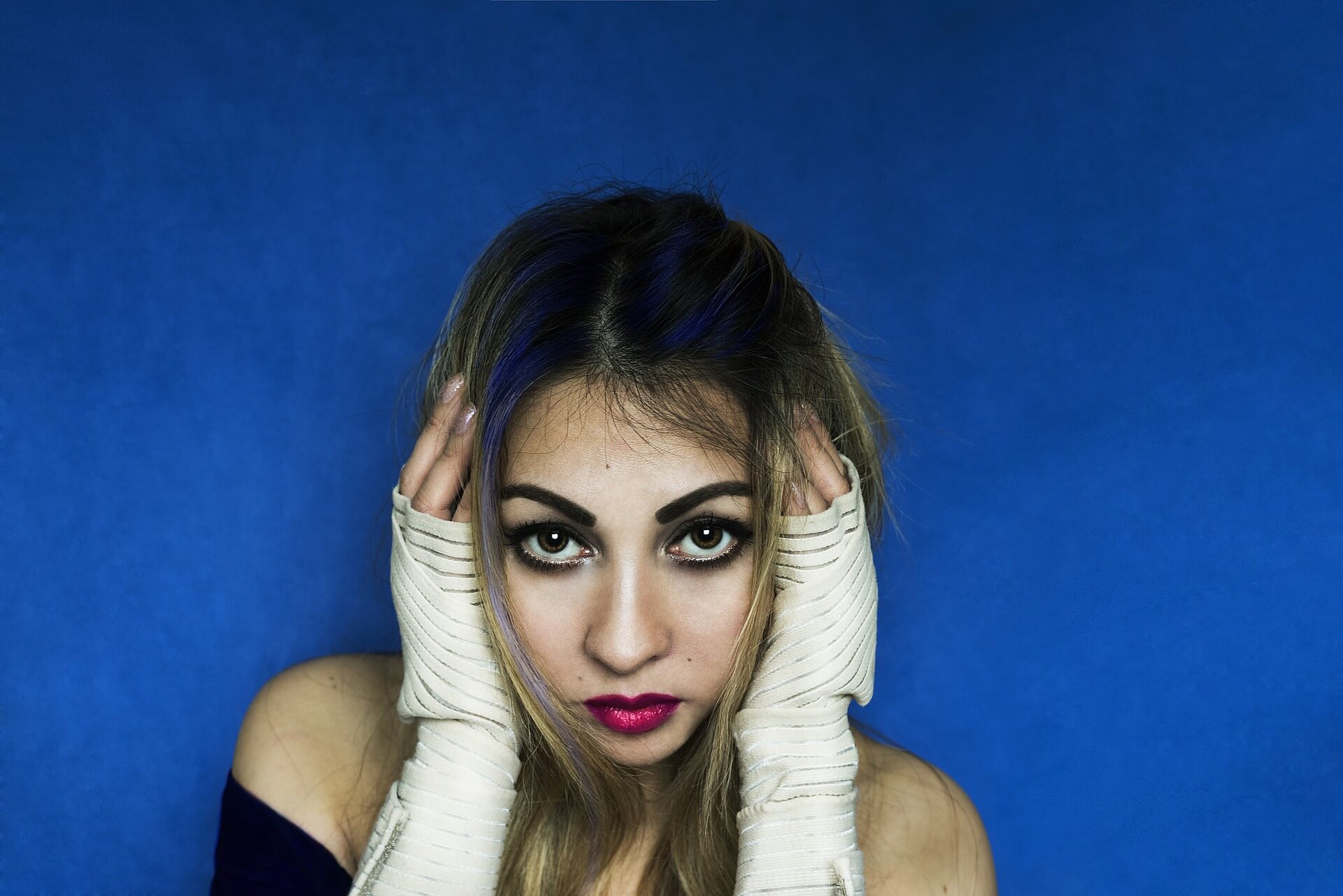 Last updated on July 2nd, 2021 at 05:36 pm
Dandruff is a common scalp disorder that can be very vexing.
I felt the same way too!
The white flaky scalp and itching sensation that comes with dandruff is definitely not something you want.
It leads to other skin issues like pimples and acne.
There are plenty of over-the-counter products designed to treat dandruff but natural remedies can be just as effective.
Before going to natural remedies please note few reasons for dandruff.
Fungal infection

Dry scalp

Diet

Hygiene

Stress
Here Are 7 Highly Overlooked Home Remedies to Prevent Dandruff :
1. Coconut Oil and Honey Mask :
Benefits :
Coconut helps in preserving the hair's natural proteins and is also known to eliminate dandruff.
Honey is a suitable ingredient for treating dandruff, owing to its antimicrobial properties.
Process :
Take 2 teaspoons coconut oil, 2 teaspoons olive oil, 2 teaspoons honey, 3 teaspoons yoghurt.

Mix the ingredients in a bowl to get a paste of medium consistency.

Apply the paste to your scalp and gently massage it.

Rub it from the roots to the tips of your hair.

Continue massaging for about 10 minutes.

Leave it on for about 30-45 minutes, and then rinse it out using shampoo.

After that pat, your hair dries with a soft towel and apply a few drops of coconut oil to your hair and scalp.
2. Neem Leaves :
Benefits :
Neem has antibacterial properties and is an amazing home remedy for dandruff. The method given below is easy and mess-free.
One of the best home remedies to prevent dandruff.
Process :
Grind a bunch of neem leaves in a food processor to form a thick paste.

Apply this paste on your scalp and let it sit for 10 minutes or so.

Wash it off with water.
3. Banana, Honey and Curd :
Benefits :
This banana, honey and curd hair mask moisturizes the hair while getting it rid of dandruff.
It helps remove split ends as well.
Process :
Take 1 ripe banana and mash it up.

Add to it 4 tablespoons of fresh, unflavoured curd and 1-2 teaspoon of honey.

Blend until smooth.

Apply this mask from the roots to the ends of the hair.

Let it stay for 25-30 minutes and wash with shampoo.
4. Apple Cider Vinegar :
Apple cider vinegar also helps restore the natural pH level of the scalp, and fight against dandruff by removing dirt build-up with its antifungal properties.
Process :
Take equal parts of ACV and water, and mix well.

Apply it on your hair, little by little, and gentle massage the scalp before shampooing.

Do this once a week as a preventative measure or every two days to reduce dandruff.
5. Honey and Olive Oil Hair Mask :
Benefits :
Honey is an antioxidant so it can keep your scalp healthy and prevent infections and dandruff.
Honey can also make hair smooth, and lock in moisture.
If you have dry hair, you can apply this mixture twice a week
If you have oily hair, apply the mask once a week.
Process :
mix the 3 tablespoons of olive oil and 1 tablespoon of honey.

Pierce 1 Vitamin E capsule and squeeze the oil into the honey and olive oil mixture.

Whisk until the mixture is smooth.

Wash your hair with shampoo and wait for it to air dry.

Once your hair is completely dry, section it and start applying the mixture to it with your hands or a colour applicator.

Ensure that you cover all of your hair from the roots to the tips.

Cover your hair with a shower cap.

Wait with the cap on for 30-90 minutes.

Wash off with shampoo and follow it up with conditioner.
6. Aspirin :
Benefits :
Aspirin contains salicylates that exfoliate the scalp and help treat dandruff.
Crush 2 aspirin tablets and add the powder to a bowl.
This is one of the effective home remedies to prevent dandruff.
Process :
Mix a little amount of your regular shampoo with the powder.




Shampoo, as usual, using this mixture.

Leave the shampoo on your hair for two minutes and rinse with water.
7. Curd :
Yoghurt is one of the best sources of friendly bacteria, and it prevents scaling of the scalp.
Benefits :
Since it is a good source of probiotics, it could be one of the ideal remedies for dandruff

Shampoo your hair and rinse.

Apply plain yoghurt to your scalp and leave it on for about 15 minutes.

Rinse your hair, and wash again using a small amount of shampoo.
Conclusion  :
In this article, I have shared 7 highly overlooked home remedies to prevent dandruff.
So if you can take action for starting a beautiful lifestyle, you can surely start reaping the benefits within days.
Please share it with your beloved ones who might find it helpful.
It takes a few seconds to share.
Finally, let me know what do you think about this article on 7 highly overlooked home remedies to prevent dandruff by leaving a quick comment below in the comment box.
---
If you want to write for us, check out our Write for Us section for details.